SJP On Demand: The online platform to get temporary legal talent, in just a few clicks.
In 5 easy steps tell us what talent you need, and when you need it. We'll sort the rest.
At SJP we have a proud track record of supporting law firms and organisations over the last 10 years with outstanding legal talent. We're now leveraging our renowned recruitment abilities in conjunction with our intuitive new technology to launch an innovative online platform.
SJP On Demand combines the skills and expertise of a UK market-leading legal recruitment team, with the flexibility and convenience of a mobile-friendly online platform for all your short-term hiring needs.
1. Who are you looking to hire?
We are proud to work with a large number of accredited candidates (SJP'ers) who are always keen to get going on new projects.
Need the same help again? SJP'ers are often redeployed with our clients. Just let us know that you would love to work with them again.
Our Tech
Born out of a passion for delivering outstanding and efficient service to our clients, we identified that not all clients wanted to go through the traditional and thorough SJP hiring process for urgent or short-term hires. They trusted us, and just needed an SJP'er in, asap.
So how could existing and new clients retain our renowned delivery of the best legal talent in the market and significantly truncate the recruitment process? Simple. SJP On Demand. We engaged a team of technology experts to create an easy-to-use online booking system, that allows clients to book talent, in under 60 seconds.
Your completed booking form has full integration with our recruitment systems, meaning our team will get working on your request within the hour. We reach out to the best SJP'ers on the market, and a shortlist of candidates is presented to you typically on the same day. You select your preferred candidate, and they start with you.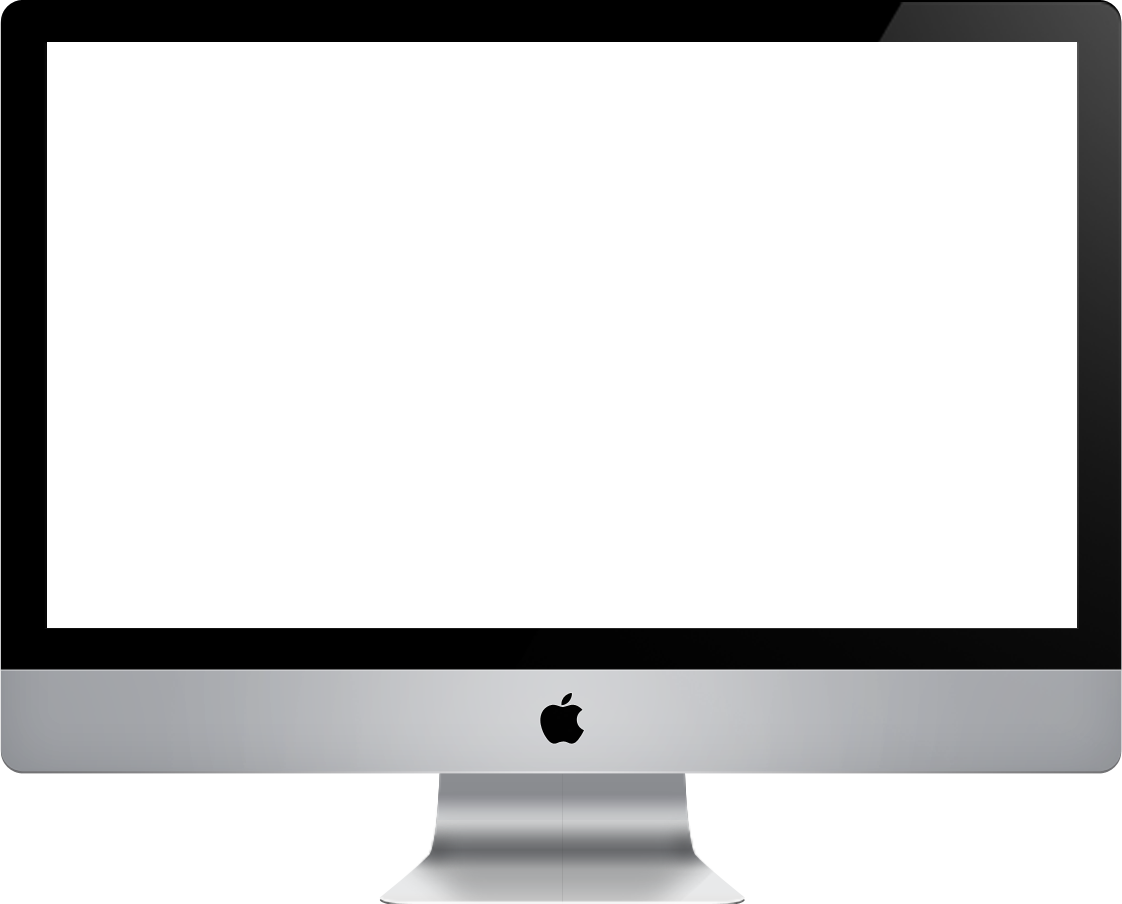 Candidates
We don't believe a candidate can fill in a form online and be deemed a good fit for our clients. That's why we will never commit to automating our candidate registration process.
Our dedicated team of specialist legal recruiters meet with as many of our candidates seeking work as possible and take them through the full SJP accreditation process, whilst exploring potential live opportunities.
For us it's personal and a key part of the outstanding client and candidate service that we strive to offer.
SJP is proud to have the largest active database of Paralegals and Contract Lawyers in the UK. We receive hundreds of new CVs every week and have over 25,000 candidates registered with us.
However prescriptive your requirement is, we will have a high-quality candidate for the job.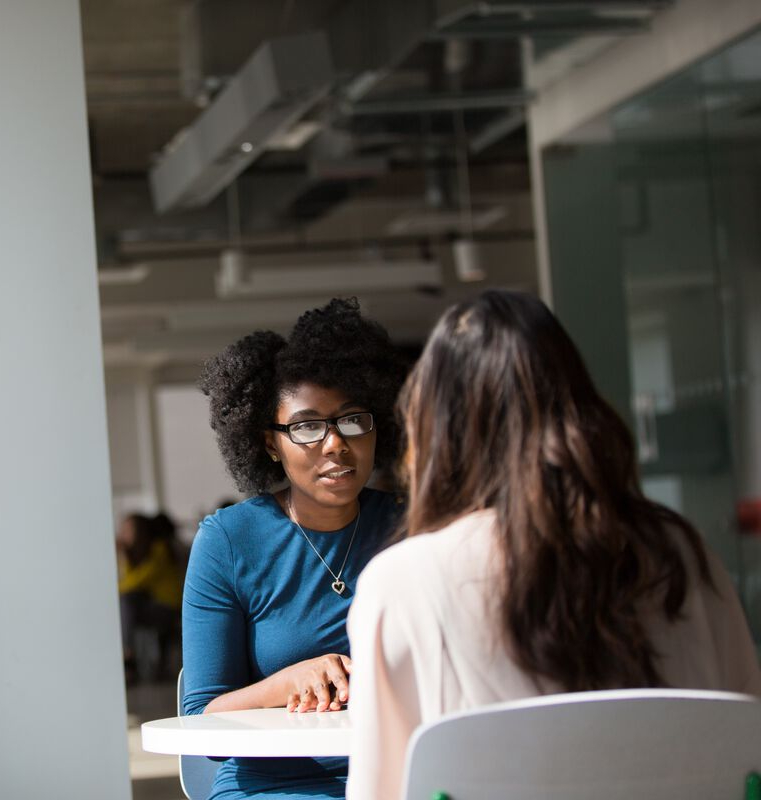 Areas we can support
In short, all of them.
The depth and breadth of the SJP talent pool allows us to find a high quality candidate for almost any legal talent request, whether in-house or private practice.
If you need someone for a day, week or month+, get in touch. Head to our booking form, or alternatively you can give us a call if you wish to discuss your requirement in more detail: 0203 889 0271.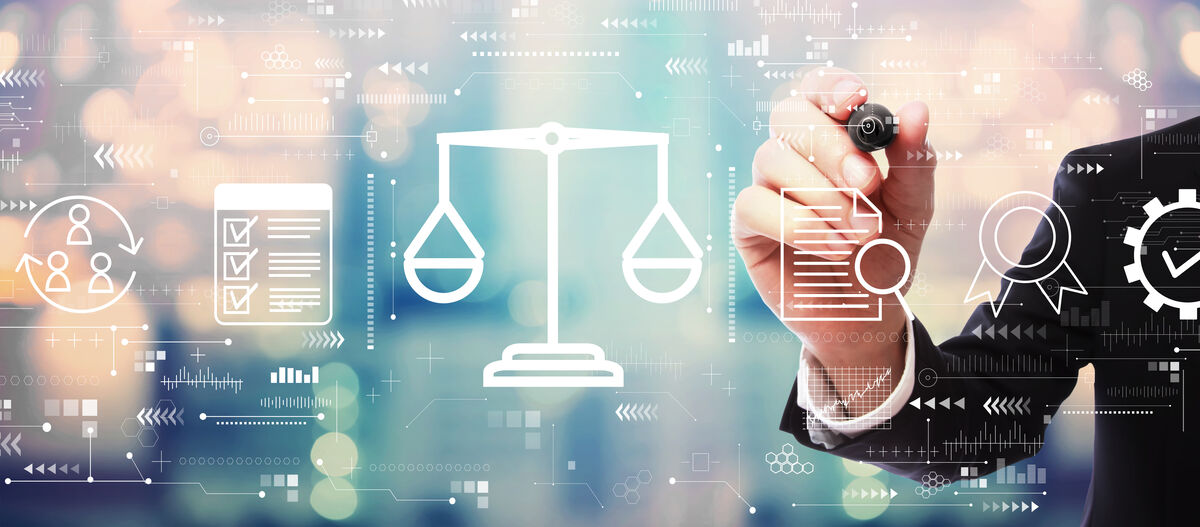 How it works
Submit the form with your requirements.

We send you a shortlist of accredited SJP'ers that match your brief.

You select your preferred candidate to start on your chosen date (interviewing them beforehand if you wish).
Quick and simple.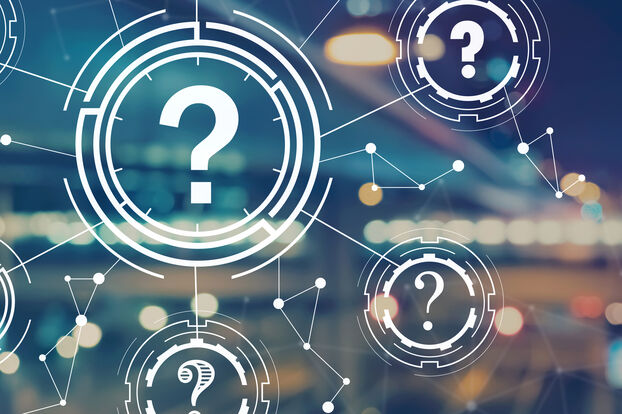 Screening and vetting
We understand that meeting candidates and going through a due diligence process with them is of utmost importance. We take it seriously.
That's why all prospective hires go through the full SJP accreditation process. We will see original passports, right-to-work eligibility, academic certifications and undertake security checks.
We also offer a fully tailored onboarding process for any clients with a need for more in-depth screening and vetting. This can include CV gap and employment verifications, detailed reference checks, DBS & financial probity checks, world check screening.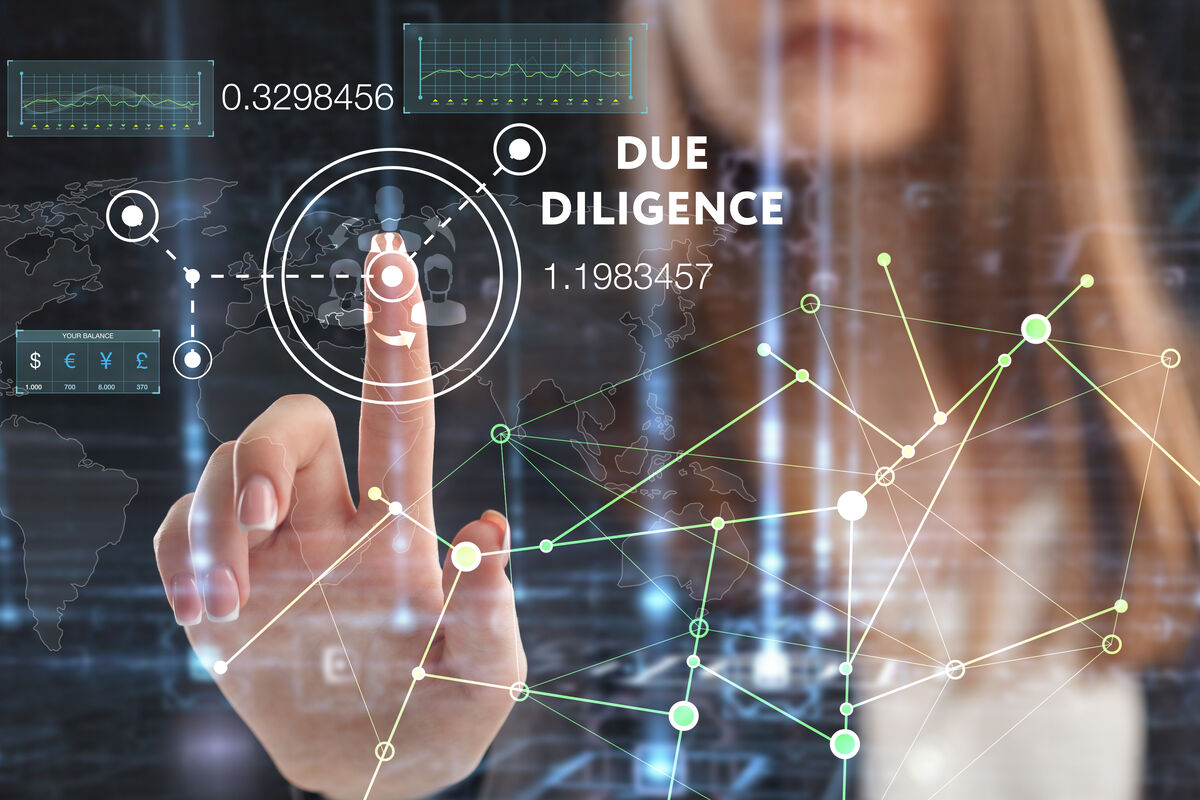 Diversity
SJP was founded with the exclusive aim of supporting all law graduates in gaining work in the legal sector, irrespective of age, race, gender, ethnicity, sexual orientation, disability or socio-economic background.
Since our inception, we have passionately supported thousands of law graduates and paralegals to obtain paid legal roles. From in-house to the world's largest law firms, we have been determined to find a role for everyone.
SJP On Demand is proud to support candidates from all types of backgrounds, and offers clients the opportunity to receive all CVs free of any identity-determining factors. Just tick the box on the booking page.